Cleaning - Cleaning Tools
Euroscrubby Sponge
Euroscrubby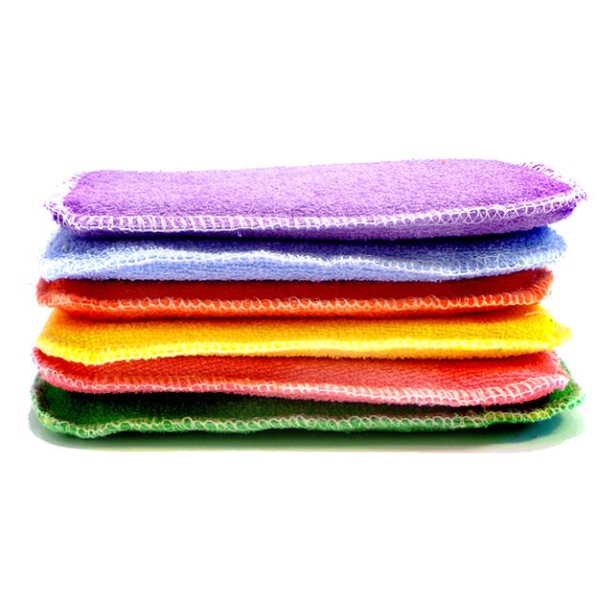 The Sponge EuroSCRUBBY is perfect for around the kitchen and bathroom. With a sponge center and their patent coating on both sides of the cloth, it is ideal for every day use. A must have for non-stick cookware.
Scour dishes, pots and pans without scratching the surface.
Use for cook tops, sinks, counter tops, marble, porcelain, tile & glass surfaces.
Also great outdoors for boats, pools, deck furniture, wood and plastics.
Fast drying.
Environmentally friendly.
Dishwasher safe.
Each sold separately in assorted colors. Let us choose the color for you. Not suitable for polished or sensitive surfaces. Before use on painted or sensitive surfaces test on inconspicuous area.
Our Price:
$
3.99