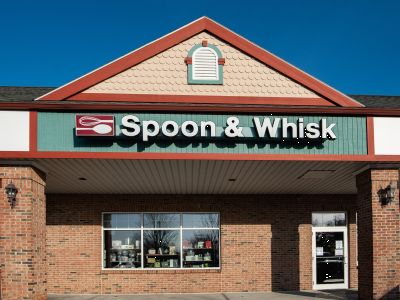 Welcome to Spoon & Whisk
Since 2007, Spoon & Whisk has strived to help you feel comfortable and confident in the kitchen. With our unsurpassed, unique selection of hand-chosen and tested culinary tools you can easily prepare healthy and flavorful meals like the professionals.
Our friendly staff is passionate about all things culinary and looks forward to helping you select the right tools for the job, enabling you to execute simple or complex recipes with ease. We are committed to providing our customers with quality, service, and expertise to ensure culinary success in your kitchen.
New Products
Featured Products
Promotional Products