Bakeware - Bread & Loaf Pans
La Cloche®
Sassafras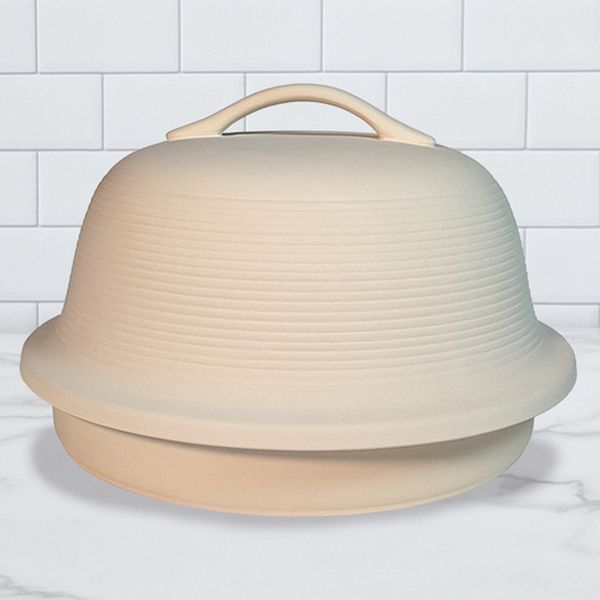 The Superstone® la cloche® bread baker is the original la cloche, introduced in 1983 and now a kitchen classic. Lauded by famous chefs and cookbook writers around the world, it's still a must-have for any artisan bread baker. The la cloche replicates a professional brick-lined oven, creating bread with a light crumb and crusty exterior.
12.25" diameter x 7" height, including lid
Our Price:
$
69.95
This product is currently out of stock. Please call the store for details.