Bakeware - Bread & Loaf Pans
Covered Italian Bread Baker
Sassafras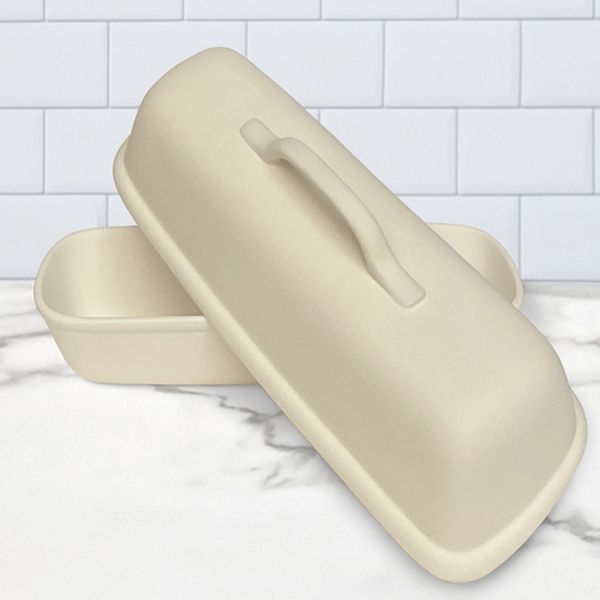 The Superstone® covered baker produces a spectacular Italian, or oblong, loaf of bread. It's unglazed interior pulls moisture from the dough, replicating the effects of a brick-lined oven to give you a light crumb and crusty exterior loaf. Try roasting potatoes in the baker for crispy skins and a fluffy interior.
Overall height 7" (to top of handle), overall width 5.75", overall length 15"
Our Price:
$
69.95
This product is currently out of stock. Please call the store for details.