Tools - Mixing Bowls
Mixing Bowl Large, Blue Flame
Emile Henry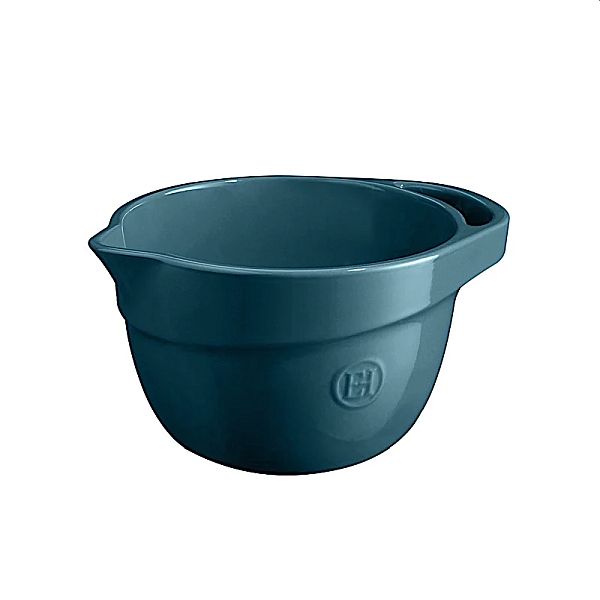 The Emile Henry Mixing Bowl is versatile and a delight for food preparation. The updated deeper profile means fewer spills and spatters as you mix, whisk, and toss. Combining function and beauty, the Emile Henry Mixing Bowl is a kitchen must-have for cooks that appreciate unrivaled quality and design. Our mixing bowl is versatile and can be used for numerous tasks in the kitchen (whisking, mixing, and more), thanks to its stable base. The high sides allow you to toss your salad easily. It is attractive on the table, and can also be used in the oven, microwave and dishwasher. All Emile Henry products are made in France and offer a ten-year guarantee.
Dimensions: 11.5"W x 6.3"H
Weight: 5 lbs.
Volume: 4.75qt.
Our Price:
$
120.00
This product is currently out of stock. Please call the store for details.